About
Content Clerks
The Best Content Writing Agency
We pride ourselves in writing, publishing and amplifying content that works for all our clients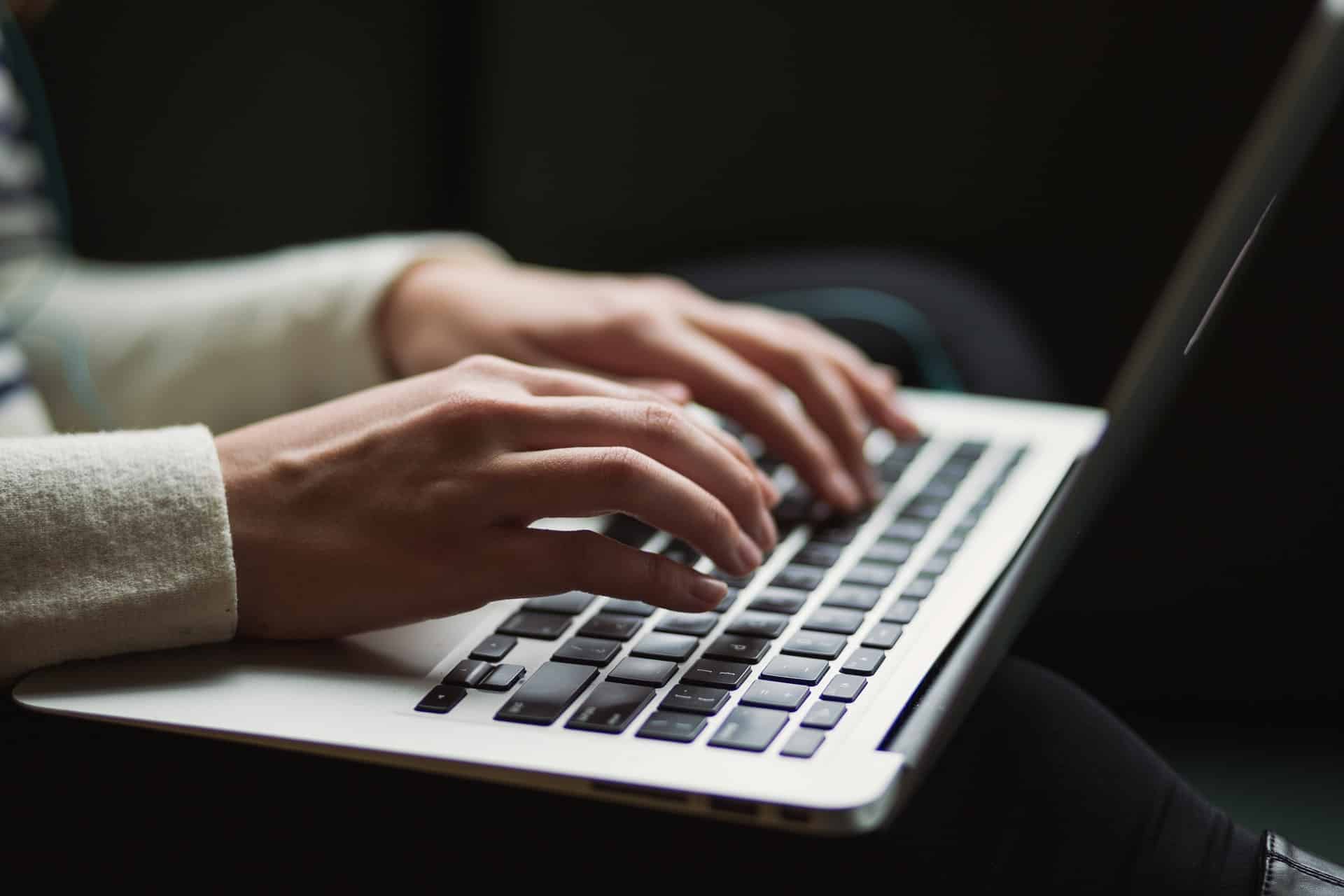 Amazing Content Writers
At Content Clerks, we pride ourselves on having a team of experienced and professional content strategists and writers who deliver nothing short of high-quality and engaging content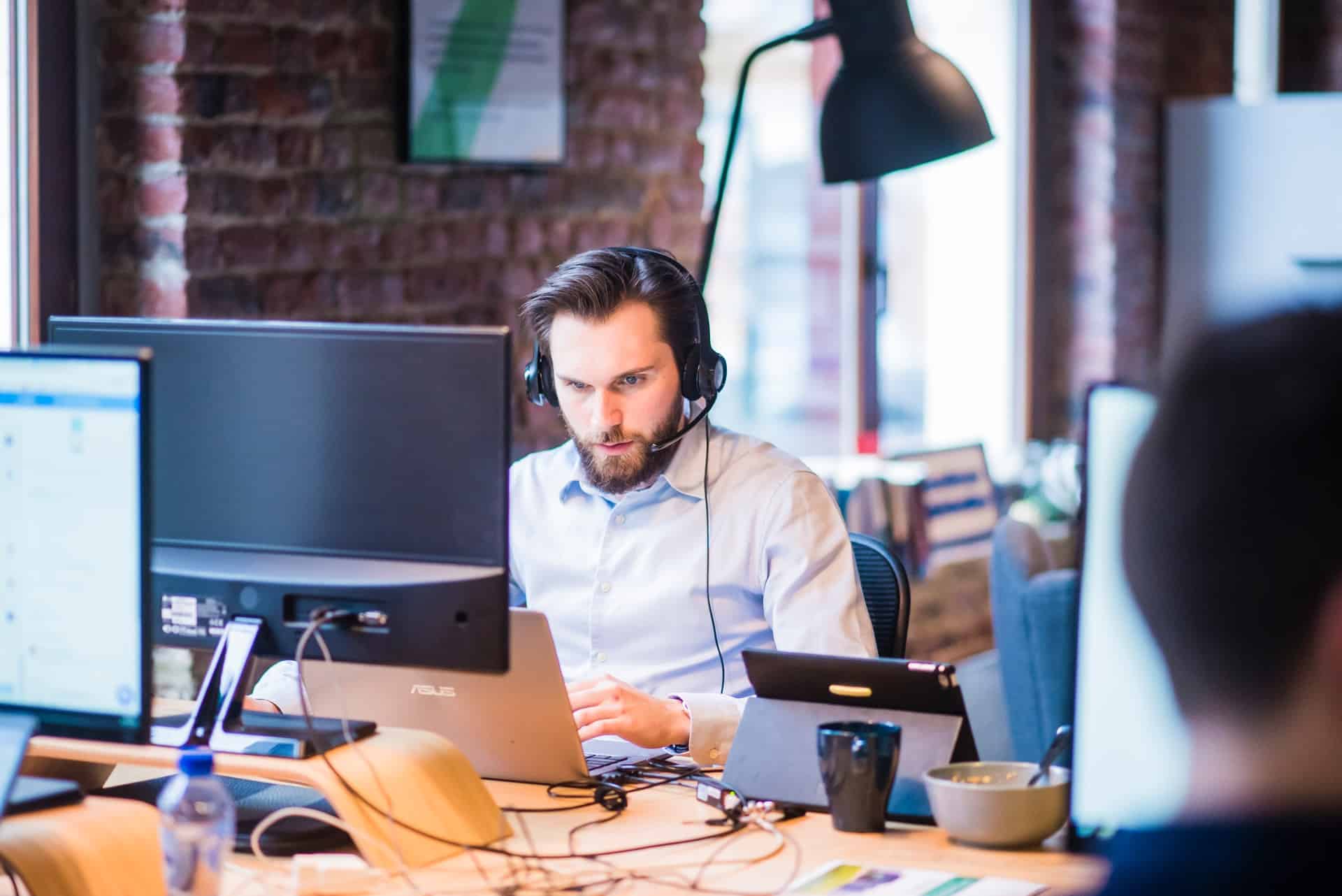 Friendly Support
There is nothing as frustrating as poor customer service. Unlike other content marketing websites out there, the support staff at Content Clerks are available for you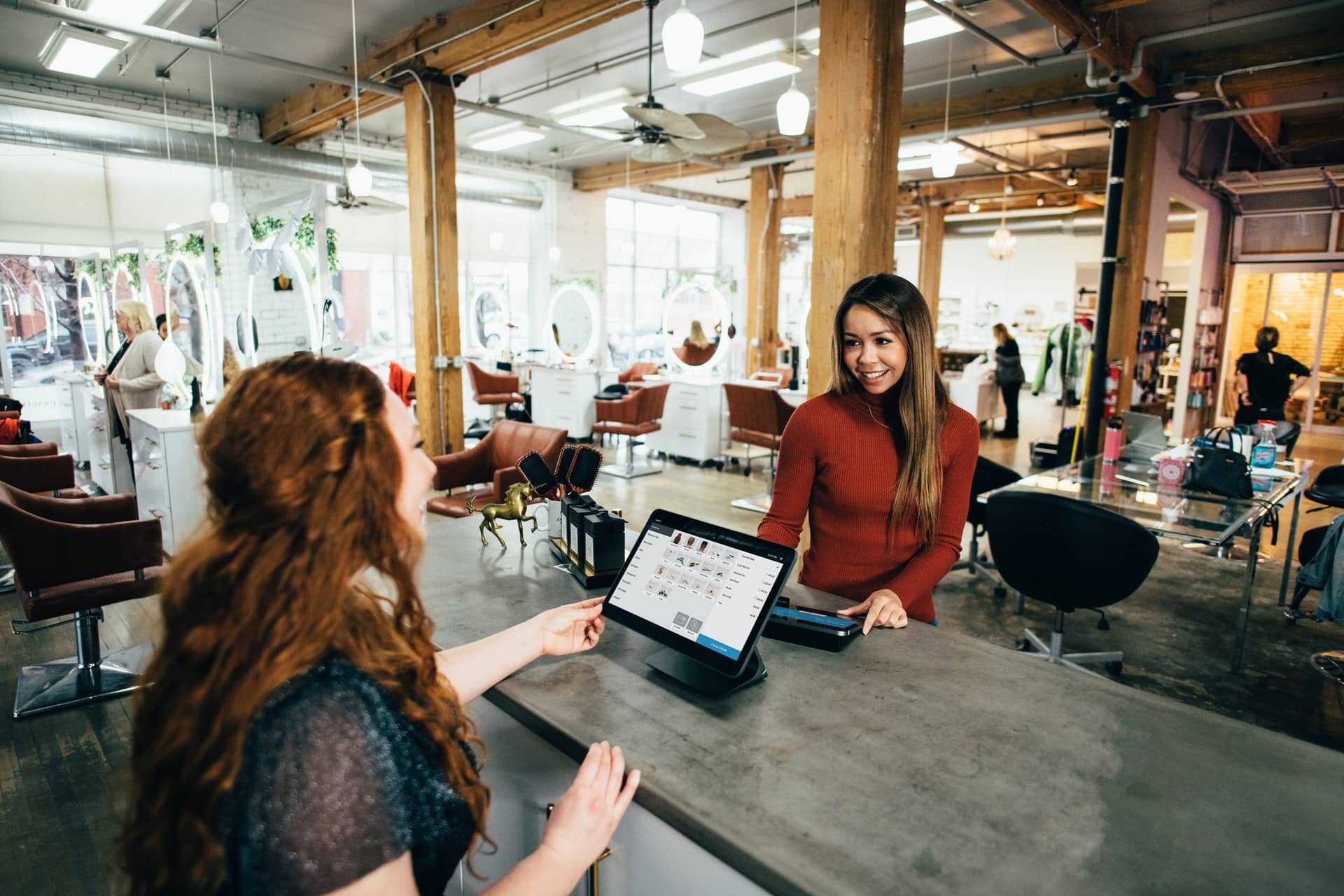 Experienced Account Managers
When you order content in bulk or go for our social media management package, you will have an experienced account manager who will walk with you every step of the way to make sure we meet all your expectations.
Who we are
Welcome to Content Clerks, the number one content marketing service online. We are dedicated to providing only the best quality content for your business or blog. Started in 2017 by Christopher, Content Clerks has grown to be the leading custom content writing service. We manage content for businesses and blogs in almost every niche out there. From automotive, health, family, outdoor, you name it, we have the content for you. Our mission is to deliver top-notch content for all our clients and not only grow their audience online but also turn this audience into engaged super-fans.
Our Expertise and Skills
Writing Top-notch Content 100% On-page SEO 96% Content Strategy 94%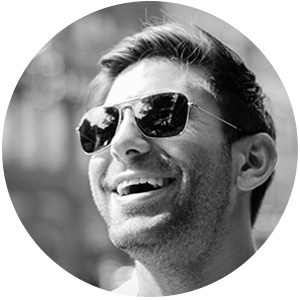 Christoper
Chris is the founder and team leader at Content Clerks. He has over 15 years of copywriting experience and is constantly sharing his knowledge and skills with the rest of the team.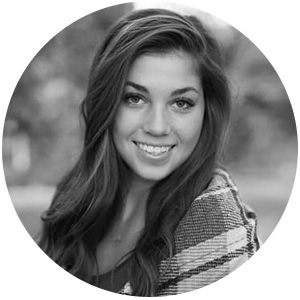 Joyce
Joyce is the senior customer service representative at Content Clerks. She and her team are there to answer any questions that you might have.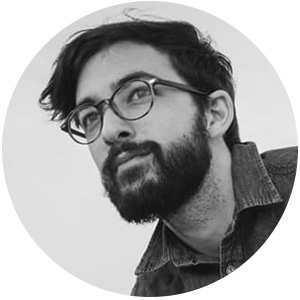 Wilfred
Wilfred is the senior copywriter and editor at Content Clerks. Any content that is written must be proofread and edited by his team before it is sent out to you.
Let our team take care of your content needs today!
GET STARTED