Instagram Management Agency
Grow your following and brand with the best Instagram Management Agency online
SEE PRICING
GET STARTED
Content Clerks – The best Instagram Management Agency
Social media continues to be the leading marketing platform for both small and large businesses. With millions of active users worldwide, it is easy to reach out to a larger audience. In particular, Instagram has more than 1 billion users each month, and most of them are between 18 and 34 years. From these statistics, you can tell that marketing your business here is worth it. Content Clerks prides in being the best Instagram management agency online.
Instagram advertising will only work if it is handled the right way. Therefore, you need an Instagram management agency to help you. At Content Clerks, we offer the best services, and you should hire us if you want to transform your business into a reputable brand online.
SEE PRICING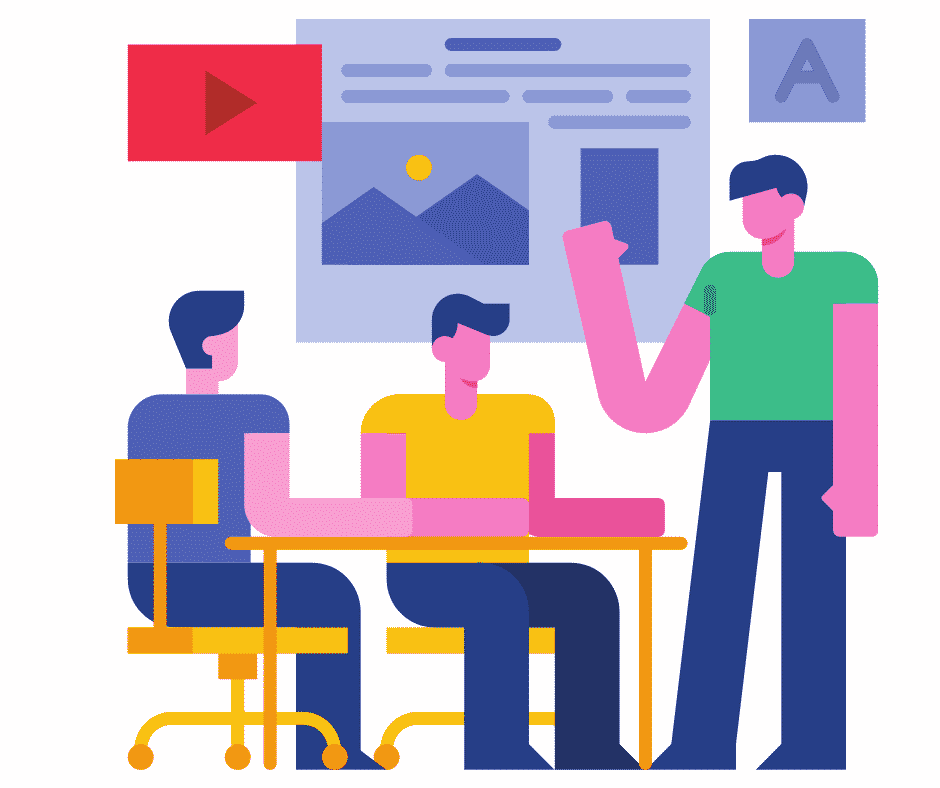 The Benefits of our Instagram Services
Our experts are knowledgeable and skilled in all aspects of social media advertising. Hence, you will enjoy all the benefits that come with social media advertising. Advertising on Instagram enables you to reach specific target audiences thanks to the features that the platform provides. You can also use various ad formats in a manner that aligns with your vision and goals.
Most importantly, you get to invest in specific or custom advertising that drives leads and converts sales for your business. So, if you have been thinking about investing in Instagram advertising, you are on the right track. Reach out to us and actualize your success story. Here are some of the services we offer
Creation and promotion of ads
Posting ads on Instagram is an excellent strategy for luring traffic. We create customized campaigns for your audience and get the conversations going about your business. Our expert services entail researching your competition and understanding your audience deeply. We study customer behavior and preferences to determine what sparks their interest. From there, we create audience-specific ads.
Our company is up to date with current ads and will not fill your Instagram accounts with conventional ads that might interrupt your audience and turn them off. We specialize in various ad formats from video to audio, story ads, and even shopping post ads. All these ads help you to present your brand to new audiences.
If you prefer the shopping post ads, we will include a tag that displays the product name and price on your images. If a prospect clicks on the tag, he is redirected to your product page and can buy an item without exiting the Instagram app.
Monitoring
One of our primary Instagram management services is monitoring. We dedicate much time and resources to evaluate the performance of your Instagram account or marketing plan. We use specialized tools and software to analyze various aspects such as likes, shares, views, and customer comments. The metrics help us to know if your strategy is working or needs some improvement. We offer our professional insights based on the results. Our monitoring team helps you to make significant business decisions for the good of your company.
Profile or account design and maintenance
We understand that your profile reflects your brand, and you want it to be bold and professional. We specialize in creating professional Instagram accounts and ensuring that they always have accurate and updated information. We design it accordingly and include professional images and displays. We also ensure that it is easily navigable, giving your audience a memorable customer experience.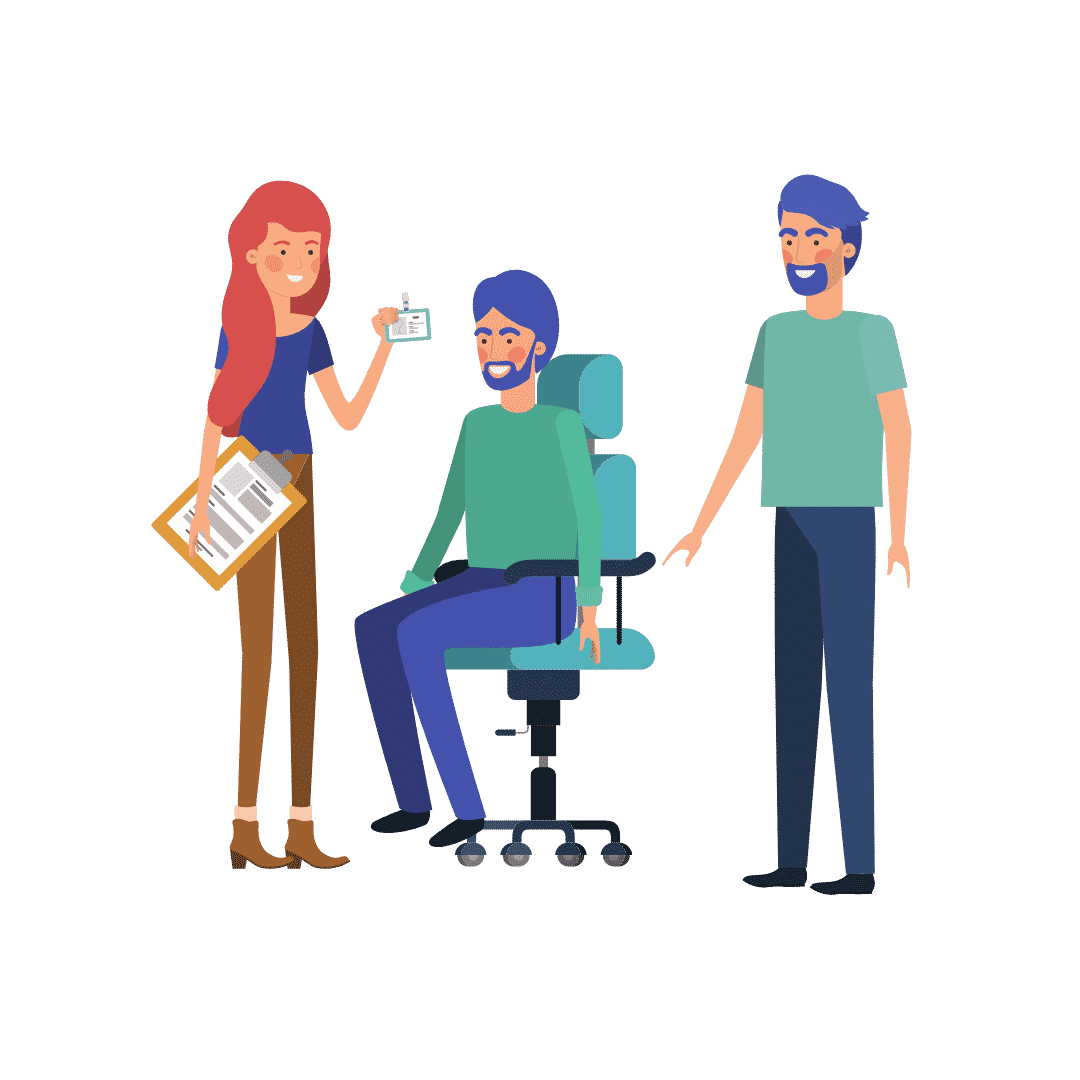 Promotion of stories and posts from your account
Our specialists also write Insta stories and post them for your audience frequently. Any content that we create is of high quality. We do thorough keyword research and include informative and relevant information for your audience. We also ensure that the content is fresh to keep your audience engaged and excited.
Let us help you socialize your way to new leads and sales
Work with our social media team today and stand out from your competition
Get Started
Why Content Clerks should be your go-to Instagram management agency
Our Facebook management services come with several other features in order to make it a full package. Now that you understand the benefits you stand to gain by hiring us, you can come to us for any of the following services.
Top experts
We have the best experts on our team, which means that everything is well taken care of all the time. They will help you with your account profile, marketing strategy, and monitoring and ensure 100% quality and success. You can be sure of their services because they have certifications from accredited institutions and have many years of experience. That means that they can work on various tasks and deliver outstanding results.
Our dedicated teams also go the extra mile and follow up on your business once they are done to implement your marketing strategy. That is what makes us unique, as most agencies break the ties as soon as they finalize your project. We like to know how your Instagram business is doing and whether you need more of our services.
Customized management services
We acknowledge that every business is unique and device a personalized service for you. That is to make sure that we cater to all your business needs. We are all about success and customer satisfaction
Guaranteed results

When you entrust your Instagram marketing plan to us, we guarantee your success. That is because of our competent team and the dedication they have. You can be sure of success within a few weeks or months if you choose us as your Instagram management agency. Our past clients have no regrets working with us, and you should join our team and enjoy the same convenience and spot-on service.

Affordable Prices

Content Clerks provides top-quality services at the most affordable prices. We aim at having a positive impact on your company by offering low-cost Instagram management services. You will realize that our pricing is competitive, and we offer you value for your money. If you are interested in our services, contact us, and we will give you a quotation within your budget.

If you are searching for a reliable Instagram management agency, choose Content Clerks. You will keep coming back for more of our services.

Advanced tools and technology

We also use advanced tools to keep tabs on your Instagram account. We use different software for posting and monitoring ads and performance. We use them to gather data for we value data-driven outcomes. The technology we use is top-notch, guaranteeing accuracy, and timely execution of tasks.

What are you waiting for?

Join 100+ businesses who trust the Instagram management services at Content Clerks

GET STARTED