Facebook Management Services
Let our Facebook management services help you socialize your way to new leads and sales
GET STARTED
Facebook Management Services at Content Clerks
Facebook is a useful platform for businesses to market their products. It exceeds other social media platforms in terms of the number of users and marketing features as well. It is ranked the best when it comes to attracting organic traffic in B2C marketing. So, if you want to connect with the online community across industries and build a large network of followers, Facebook is the place to be. We offer the top Facebook management services that will grow your business fast.
Facebook marketing is not easy, and you must get professionals to help. For your brand to be known and reach a large audience, you need to utilize the technical aspects. You need to create a business page and build relationships with users and make important business connections. You will only achieve your business goals if you have the right experts on your team. Look no further than Content Clerks.
SEE PRICING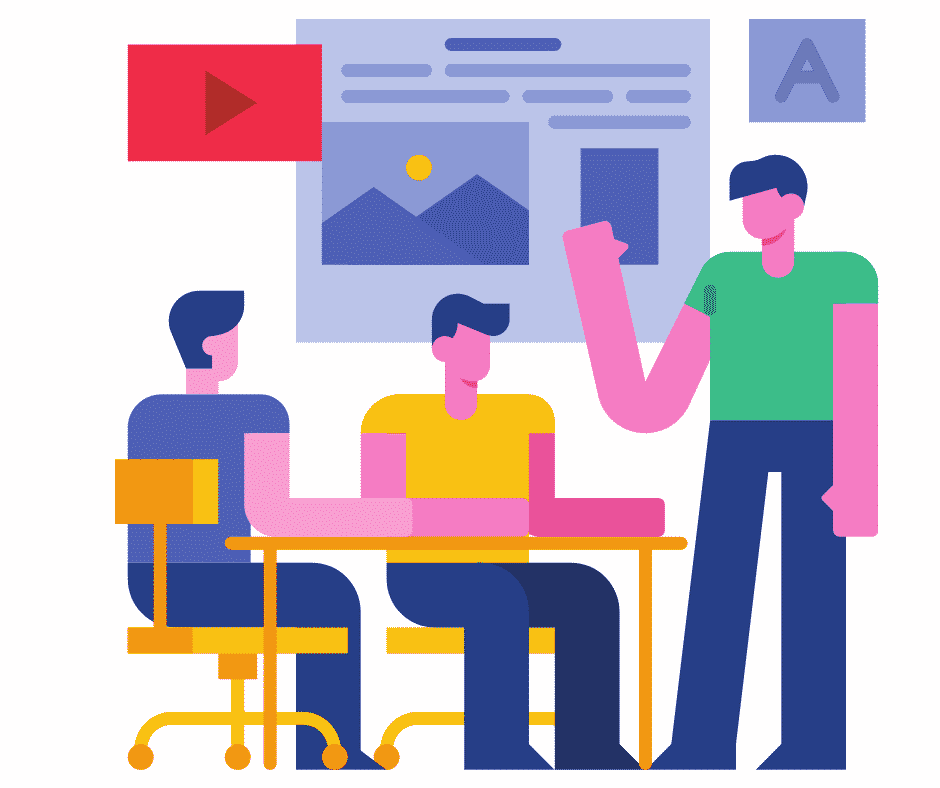 The Benefits of our Facebook Management Services
Save time and resources
For your Facebook marketing to be successful, you need to keep tabs on your strategy all the time. You must ensure that your profile or account is ever updated and with relevant content. Also, it pays to stay on top of updates, newsfeeds, page content, and even respond to customer queries and comments, not to mention that you need to monitor your marketing campaign's progress.
All these tasks can be overwhelming, and you might not have enough time, tools, or skills to carry them out. Fortunately, the Facebook management services at Content Clerks have what it takes to carry out all the required tasks and take your marketing game to the next level. With us, you can be sure that everything is under control and you can have ample time to rest
Quality and reliable services
You can count on our services to help you achieve your business goals. That is because our services are tailor-made for every business. We understand your brand's voice and your audience then use that to handpick a strategy that matches your business. We then dedicate all our effort and resources to making your strategy work.
We ensure that we meet all your deadlines, for we know that wasted time is a loss to your business. If we encounter a problem, our experts deploy their problem-solving techniques to find solutions quickly. We also make sure that we update you on your project's progress at all times so that you can mark your calendar and ascertain that everything is on track.
Most importantly, we follow your directive to the latter. Our job is to work on your requirements and give professional input when required.
Professional input
For your Facebook marketing to work, a professional touch is required, and that is what we offer. We hire the finest professionals in the industry, and they have exceptional skills and knowledge regarding this form of marketing. They are knowledgeable about account profile design, content marketing, and so much more. We are the right people to manage your Facebook pages.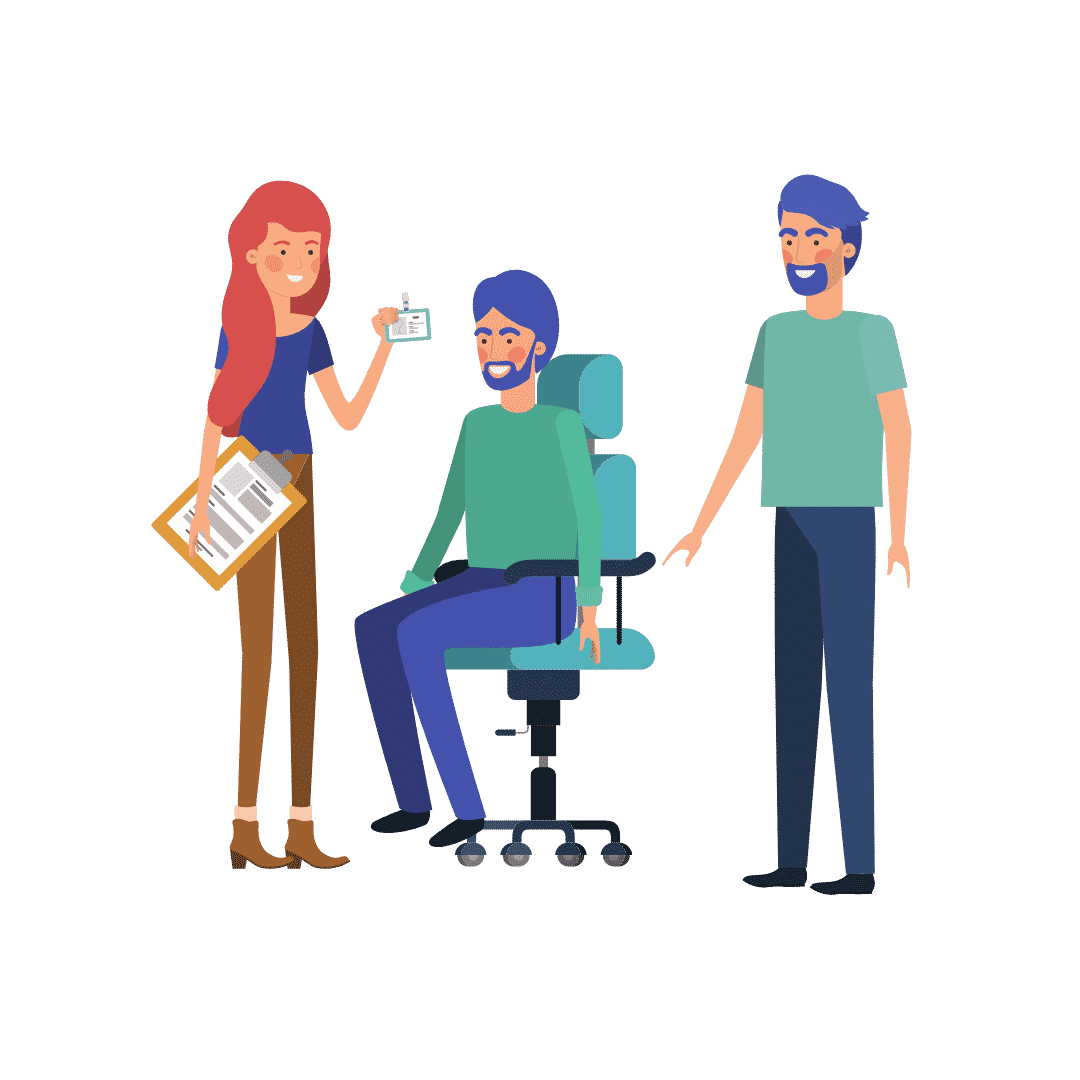 Cost-effectiveness
Content Clerks is among the most affordable Facebook management service in the industry. We empathize with our clients and charge them reasonably. If you would like to know our costs, you can contact us, and we will send you a quotation. The prices are so affordable that you will always come back to us for more related services.
Let us help you socialize your way to new leads and sales
Work with our social media team today and stand out from your competition
Get Started
Other Social Media Services
Our Facebook management services come with several other features in order to make it a full package. Now that you understand the benefits you stand to gain by hiring us, you can come to us for any of the following services.
Content Creation & Management
For your Facebook marketing campaign to succeed, you must keep your audience engaged. It is also crucial to be active to stay relevant. One way of engaging the right audiences is to generate potential leads and conversations through contests. Our experts are creative, and they come up with fascinating contests that entice users to participate. That helps build more followers, and you get to engage with them and understand them at a deeper level.
If you are new to this, do not panic. You can trust us to hold the contests and manage the campaigns. We also have appropriate tools and expertise to measure the outcomes. Hence, you will know if your contest worked and whether any changes are required.
Audience management
Facebook advertising is only successful if you make your clients feel cared for and happy. The best way to do this is to interact with them by responding to their questions or comments and even thanking them for their support. Our experts are gifted and know how to interact with different personalities and get conversations going. They will be there 24/7 to talk to your clients and offer timely assistance.
We also understand your brand and will provide technical and useful information regarding your products. Hence, your clients will develop loyalty within no time. Our audience management should be a great reason for you to try our Facebook management services.
Ad management
Facebook ads are excellent to get you quality leads and increase conversions. Our experts are skilled in creating classic and digital ads to get the conversations going. We design audience-specific ads and make them appear on news feeds and other related pages.
We specialize in various formats, from audio to video, text, and paid social campaigns. Likewise, our experts will design optimized landing pages for your ads, create compelling content, banners, sponsored posts, and much more.
Monitoring
We help you manage your advertising campaigns from beginning to end. That includes monitoring the performance of the ads. We become your ears on the ground and find out as much as we can about the conversations that are going around about your brand.
Our managers use advanced social listening tools and technics to know what Facebook users think about your brand. We monitor various metrics from brand mentions, shares, likes, views, follows, clicks, reach, and much more. We use the data to create reports. This information is important for client relationship development and reputation management. Once we know where your business stands in your audience's eyes, we can help you improve.
What are you waiting for?
Join 100+ businesses who trust the Facebook management services at Content Clerks
GET STARTED