Social Media Management Services
Get fresh, engaging content for your social media pages created and published by professionals
GET STARTED
Social Media Management Services Tailor-Made Just for you
Save time and money by letting Content Clerks manage your social media for you. Let us handle your social media so you can focus on what you do best, that is, running your business.
Engaging Content
We make your social media is all about having your target audience engaged enough to become superfans and ultimately, paying customers.
All Platforms
Our social media strategists work with all social platforms. We understand how every social network works, and we leverage this knowledge to your advantage
"It has been a pleasure working with the Content Clerks team. They have been handling my social media accounts for about a year. Excellent service at an incredible price. If you are looking to gain credibility on the internet, look no further. I am able to spend more time with my customers instead of on the computer. I have referred them to many friends and will continue to do so."
Kellyn Flavio, Pizzeria Owner
Work with the best social media guys online
Join 1000+ businesses and individuals that trust Content Clerks to take care of their social media management needs
GET STARTED TODAY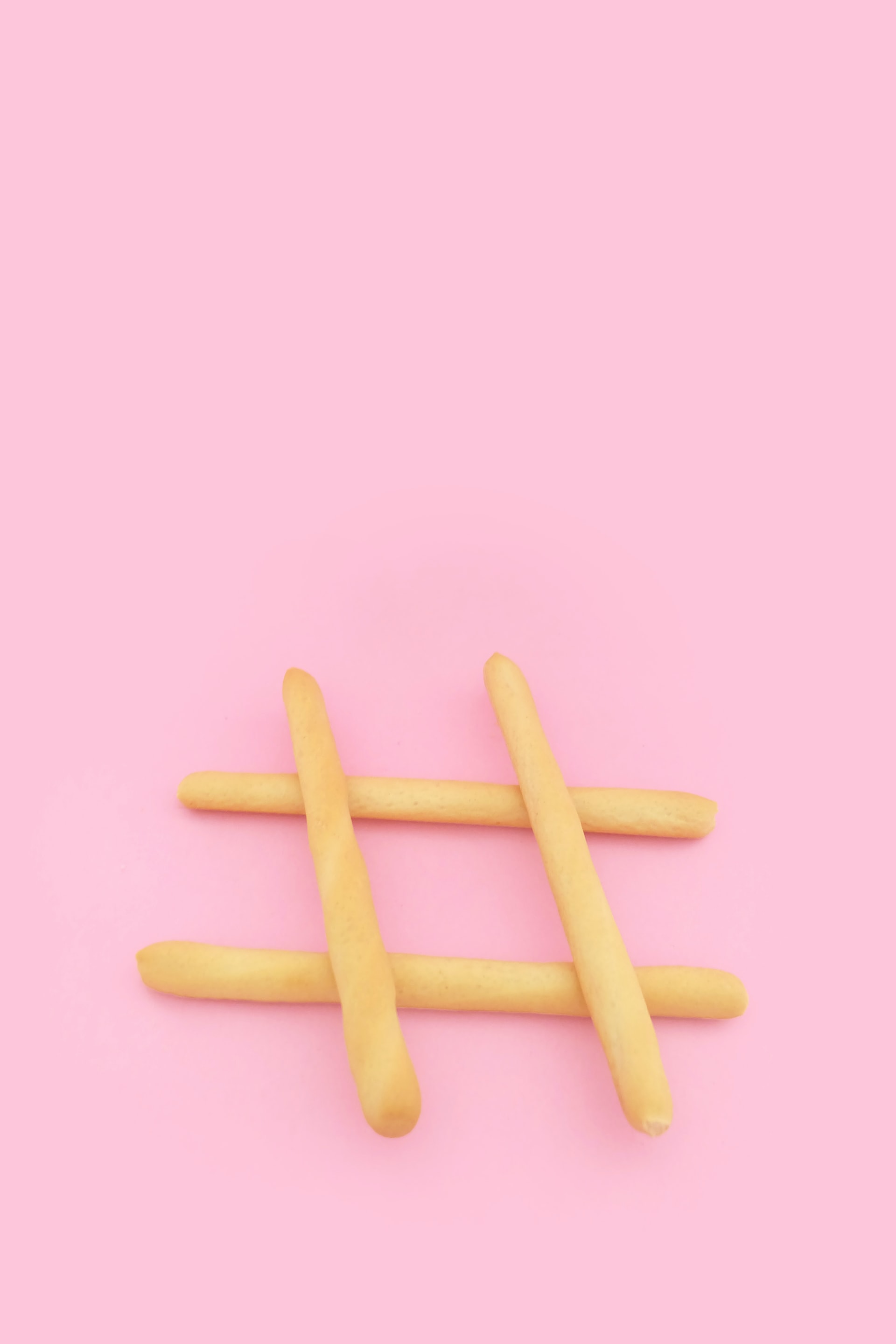 Social Media Management Services at Content Clerks
Statistics show that 80% of consumers get advice regarding products from social media, while 74% of them use this information to make purchase decisions. These figures prove that social media is where the growth of your business lies.
However, it is critical to venture into the right platforms and also use the right tactics to attract customers. That can be hectic, and you might feel overwhelmed. Luckily, you have a reason to smile thanks to our excellent social media management services. They are readily available, and all you need to do is reach out to us, and we will answer your call.
START TODAY
Why invest in our social network management services?
We are the number one brand in the market because of the quality of services we offer. You can ask our previous clients, and they will tell you how brilliant we are.
You can entrust your company to us, and we will help you grow. We achieve this by creating, publishing, and analyzing your social media content on platforms like Twitter and Instagram. We also have the right tools that ensure top-notch management.
We are proud to have a team of reliable experts that are skilled to handle various social media platforms. Additionally, they are knowledgeable and will help you grow your following within a short time and even increase your leads and overall sales.
They also have experience in managing accounts for small, mid-sized, and big organizations. Therefore, you can entrust your brand to us, and we will deliver.
Most importantly, we value your finances and offer the most reasonable prices in the market. We interact with our clients and find out what kind of services they want and their budget limits. From there, we discuss our costs and negotiate.
We make certain that our clients are content, and your case is no different. While other social media management services exaggerate their prices, we are the only company that is reasonable and does not compromise quality.
The social media platforms we manage
It is one of the major platforms we manage. With over a billion daily users, it is a large network with different audiences. In the United States, more than 50% of adults use Facebook multiple times a day. Hence, be rest assured that we can reach out to your target market. We will also help you build trusted relationships with current and future customers.
What is more, Facebook features different content formats and ads from text to videos and photos. Such variety attracts different audiences, and this is how we will help you create new leads.
Through our experience, we know that Twitter can bring business to your company. With over 330 million users, you cannot fail to find the target market of choice. The platform mostly focuses on news and conversations between users.
Our professionals are creative and will know the interesting conversations to start so that your website can attract visitors. Additionally, they are aware of the kind of news to publish and how to present it. Besides, they will keep those conversations going.
Instagram is another platform that we manage. The platform is setting new standards by recording more than a billion active users per month. Our professionals have what it takes to post and follow up on images, videos, and text posts in an engaging manner.
We also use the platform to build lasting relationships with your customers and generate leads. If you own a retail, entertainment, or beauty business, we recommend this platform for you.
We understand the value of LinkedIn for your business. That is because it is the largest professional social network and has over 550 million users. It is therefore excellent for your recruitment agency. 
We know how to target the right audience, such as college students. Additionally, we utilize every opportunity that your audience presents. Some have a LinkedIn account and other social media accounts. We ensure that we reach out to them on these different platforms to expand your business coverage.
Pinterest has over 200 million users, and we recommend it for companies that have a strong visual focus. If you own a clothing store, flower shop, or furniture store, this is excellent for you.
Studies indicate that about 85% of millennials use it to plan for purchases. We use this to your advantage by showcasing your products in a non-promotional way. Once your audience is informed about your product, there is a likelihood of buying it.
Work with the best social media guys online
Join 1000+ businesses and individuals that trust Content Clerks to take care of their social media management needs
GET STARTED TODAY
The social media services that we offer
Target audience research
We take your business seriously enough to start by knowing the audience you intend to reach. Investigating your audience is vital because you get to know where to find them and the strategy you will use. Our dedicated experts use their research skills to learn about your audience, and you can record high ROI.
Creating your social media management strategy
Our specialists invest time and resources into creating an effective strategy for your business. They understand your brand's voice and goals first so that they make informed decisions. They are well aware that each platform has different roles and choose the best option. At times, they might combine several platforms depending on the needs of your company.
Designing your social media accounts
Your social media accounts speak for your brand, and we are here to help you look professional. We engage in social media design and can help you choose professional images and overall elements such as headers, footers, and account backgrounds. Once we have your account designed, we work on aligning it to your marketing goals.
Coming up with unique content for social media
The content you post determines whether you catch the attention of your audience or not. Our experts go the extra mile of finding out what your competition is posting and creates unique content that is competitive. We create various social media content from ads, how-to videos, blogs, reviews, and much more. All this content targets a specific audience to generate new leads. Additionally, the material we create is platform explicit.
Publishing on social media
Our experts are also responsible for publishing your social media posts. They ensure that they review the content and that it is of high quality and in line with your company goals and standards before posting. We also create a publishing schedule to ensure that your content is up to date.
Social profile management
We help you grow your brand loyalty and awareness by interacting with your social media followers or audience. We work around the clock and ensure that we respond to all customers and on time. That shows your clients that you care. Similarly, we are strong team players and will liaise with your customer service team whenever they need us.
Growing your social media reach
Our company also helps you to expand your social media reach by reaching out to trusted organizations and influencers in the industry. That is how aggressive we are.
Monitoring your social media performance
We keep track of the performance of your social media accounts to know when things are working or not. Through close monitoring, we know when changes or improvements need to be made and take action on time. We have various performance monitoring tools that we use to assess different indices. Hence, your accounts will always be on the right track.
Advantages of our social media management services
Save time
Most people abandon social media because they do not have time to post, follow-up, or respond to their audience. Our services will help you save time by handling all your social media efforts. You get to save time without sacrificing a revenue-generating channel.
Maintain an excellent social media strategy
We ensure that we devise a social media strategy that is effective and sustainable. We constantly monitor how your accounts are fairing and make improvements that help realize the results you want.
Achieve your business goals
Our company guarantees measurable results from your social media accounts. For instance, we can help you achieve your intended social media follower count or boost your sales.
Our social media management services are the best. We offer variety and quality all in one place. Contact us and start benefiting from our top-notch services.
Work with the best social media guys online
Join 1000+ businesses and individuals that trust Content Clerks to take care of their social media management needs
GET STARTED TODAY