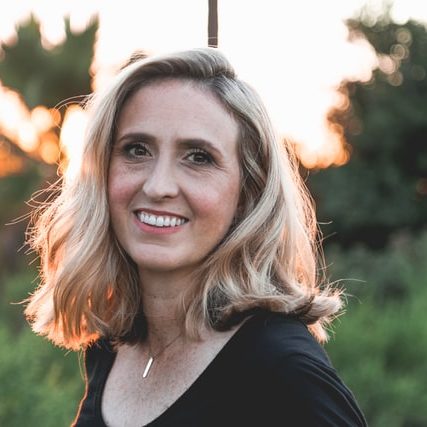 I have been using this checklist as a guide to my food blog. I must say that it has been very helpful. Definitely recommend!
Claire Quill - Food Blogger
Do you need help writing content for your blog?
Our experienced writers are just a click away from writing compelling content for you!