Free Blogging Checklist For 2020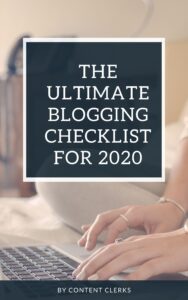 We hate spam as much as you do. Your information is safe with us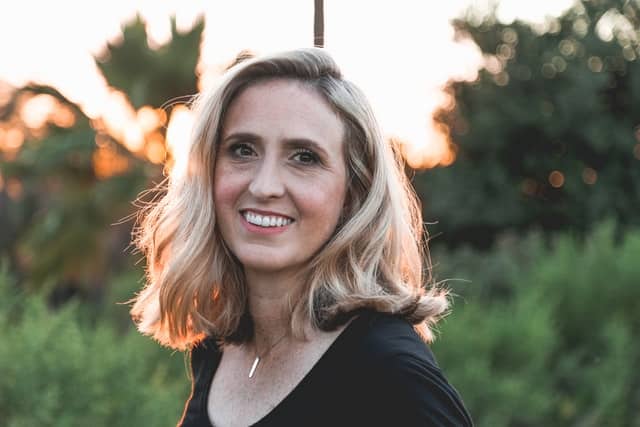 I have been using this checklist as a guide to my food blog. I must say that it has been very helpful. Definitely recommend!
Claire Quill – Food Blogger
Here's What You'll Learn
Ideas for your blog
You will get to see how to pick a niche for your blog and picking your target audience.
Initial Setup
You will see how to choose a hosting provider and what to do for the initial blog setup.
Creating Content
You will get to see how to go about creating and publishing content for your blog.
Marketing your blog
We have prepared a list of several options to market your blog and grow your presence online.
SEO
You'll get to see the do's and don'ts of SEO if you want to get higher rankings on search engines.
Monetizing your blog
You'll see several ways in which you can monetize your blog for passive or full-time income
Do you need help writing content for your blog?
Our experienced writers are just a click away from writing compelling content for you!
See Pricing