Blog Writers For Hire at Content Clerks
Blogging is an excellent way of promoting your website. However, creating blogs can be difficult, and you do not want boring or poorly-written posts on your website. That can be a turn-off to your readers. Fortunately, our blog writers for hire are here to help. At content clerks, we help people just like you by writing quality blog posts that will keep your readers engaged.
Here is what you get when you hire our blog writers:
Organized ideas into ready to publish blog posts

SEO optimized articles

Keyword research and topic ideation

High-quality blog posts
Work with the best blog writers for hire online
Join 1000+ businesses and individuals that trust Content Clerks to take care of their article writing needs.
"Content Clerks has been a great solution for our company because we have been able to get a constant supply of articles from them. Our business heavily relies on search as a source of traffic and an active blog constantly being fed by their team of writers has helped us grow beyond what we could ever imagine."
Jodi Dukes, Trendie Woman
When you hire the blog writers at content clerks, we know that we are responsible for the content you post on your website. Our goal, just like yours, is to attract as much traffic as possible to your website so that you boost your conversions.
We always strive to understand what your brand stands for and identify the target audience so that we deliver content that speaks your language and pairs you with the write audience.
We do sufficient research an come up with informative blog posts that suit your website. We also write original content as readers value originality. Besides, our experienced team knows what sparks the interest of the reader and capitalize on it.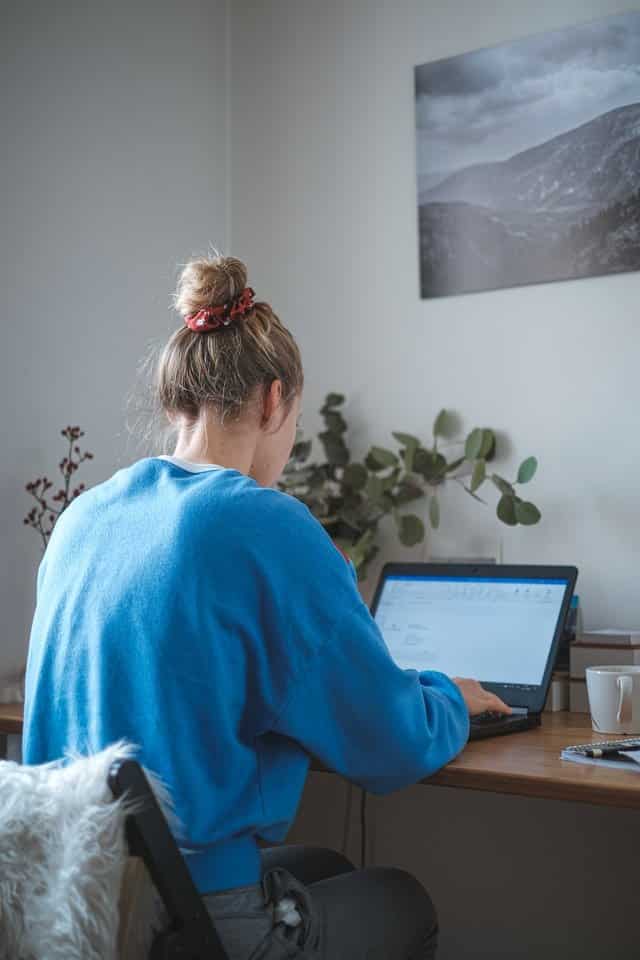 What our services can do for you
When you hire our blog writers to write for you in bulk, we will help you select exciting blog topics and titles to discuss. Choosing the right topic and keywords for your blog posts needs a professional and experienced approach. We use a combination of several keyword tools to come up with the best combination of long-tailed, less competitive, and relevant keywords for your blog.
More so, when you order from content clerks, you have the option of letting us publish for you and structure your blog. Here, our experts ensure that there is a good flow of the content and that readers enjoy it from beginning to end. We also ensure that the blogs are written using the correct tone. That is the more reason that you should hire content writers from content clerks.
Apart from creating content, you can trust us with the visual appearance of your blog. We ensure that we play around with fonts, colors, and images to give your blog an excellent visual appearance. Blogs with too many words without any forms of multimedia like videos, pictures can be tedious.
We do our best to ensure that we format your blog accordingly. We make use of headers and sub-headers to break up large text blocks and include images as well. Given that we are experienced bloggers, we will create an attractive and educational blog for you.
When you hire our blog writers, we allocate time to editing and proofreading your blog before it is published. Editing ensures that you publish error-free blog content and that your content serves the intended purpose. Through our quality content, your blog reflects professionalism and what your brand stands for.
Let's Write Awesome Content, Together.
Tell Us About Your Project.